What is Buckwheat cereal called in Kannada with how to pronounce and transliteration in english?
Category
:
Cereal Names 
English
:

 Buckwheat
English Pronounciation
:
Scientific Name
:
 Fagopyrum esculentum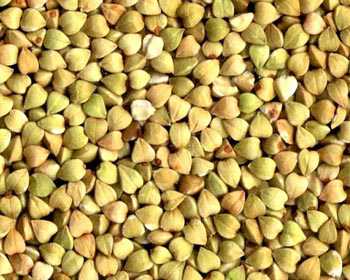 User Answers for Buckwheat in Kannada:
Buckwheat is a grain usually used while in fasting period during festival seasons in India. It has whoelsome vitamins and minarals which will keep our body protected and energised for long time.